In De France Pro How To Climb Like A Tour
Two time stage winner Frank Schleck talks to the Telegraph about the training rides, nutritional boosts and mental tricks needed to conquer the biggest mountains in Europe as Tour de France enters the mountains.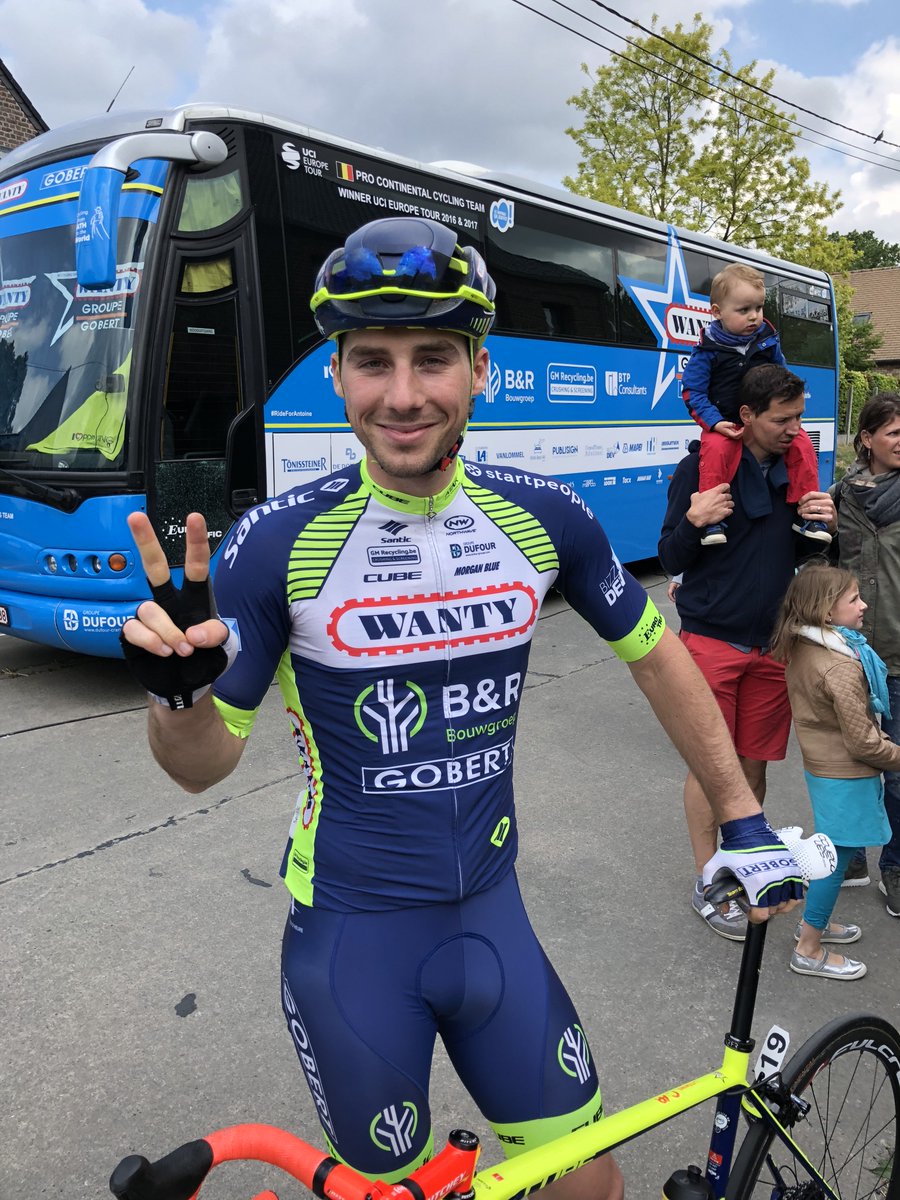 If you are climbing like a pro start from full gas and speed up more and finish with the rest you have left. Don't try to be a rock star and superhero as it is not going to happen. Listen to yourself and maintain your speed that how much speed you can carry. Frank Schleck rides up to 80-85 RPM and that is right speed. If you are an amateur rider then you will have the same feeling as a pro. Yes, you can say pro run faster, but amateur and pro body is pushed to the same limit. Pros have the same feeling as cycle tourist.
You have to be perfectly fit when you climb, as you have to prepare hard and when you are climbing is passionate about it. From athletes to cycle tourists everyone has an ego to compete others which is good and important. This ego makes you achieve further and reach your limit. You must have a practice of long rides along with you take some food and have coffee stops so make sure to have a ride of five to six hours and this makes you practice for a long run in the mountains.
Always be in proper diet and take some carbohydrates in dinner and in breakfast, eat as much as you can, so that you don't feel hungry on mountains. Top up your energy at the time of riding so that you don't lose it.
When you are in the mountains you want to quit or fight. Fight with it as it will stay with you forever and makes you feel proud that I did it.